1. This 7 obcęgów skomputeryzowanej maszyny do butów z palcami N738B ekran dotykowy jest wyposażony w funkcję automatycznego wykrywania usterek i chroniony hasłem.
2. Funkcje dekompresyjne i ABS maszyny Lasting szczypce, to specjalne do krótszych, górnych pęknięć, Górna może zsunąć się z cęgi automatycznej, aby operacja była bezpieczniejsza i zaoszczędzić więcej skóry.
3. Funkcja dekompresji szczypiec i funkcja ABS to nowa konstrukcja automatu do czyszczenia butów ;
4. Komputer jest wyposażony w pamięć zapisu, funkcję dla różnych stylów obuwia.
5. Opcjonalnie: funkcja automatycznej identyfikacji dla lewego i prawego obuwia, szybka regulacja.
Specyfikacja produktu:
7 Pincers Computerized Automatic Shoe Toe Lasting Machine
Model No.
TH-N738B
Amount of pincers
7
Automatic cementing
No
Motor power
2 HP
Heating power
1.00KW
Hydraulic pressure
50kg/cm²
Capacity
1500-1800 pairs
Net weight
1100KG
Gross weight
1150KG
Voltage
380V / 220V 50-60HZ
Hydraulic oil capacity
110 liters
Machine size
980X1750X1950 mm
Packing size
1080x1850x2150mm
HS.code
84522900
Country of origin
Made in China
Obraz produktu: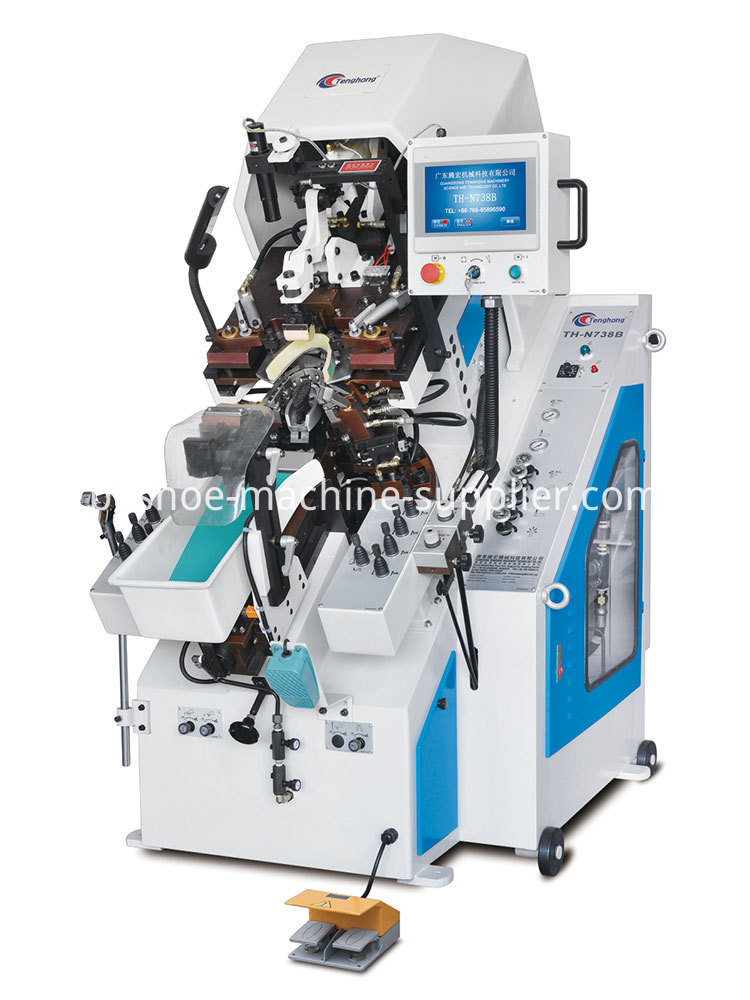 Nasze główne produkty: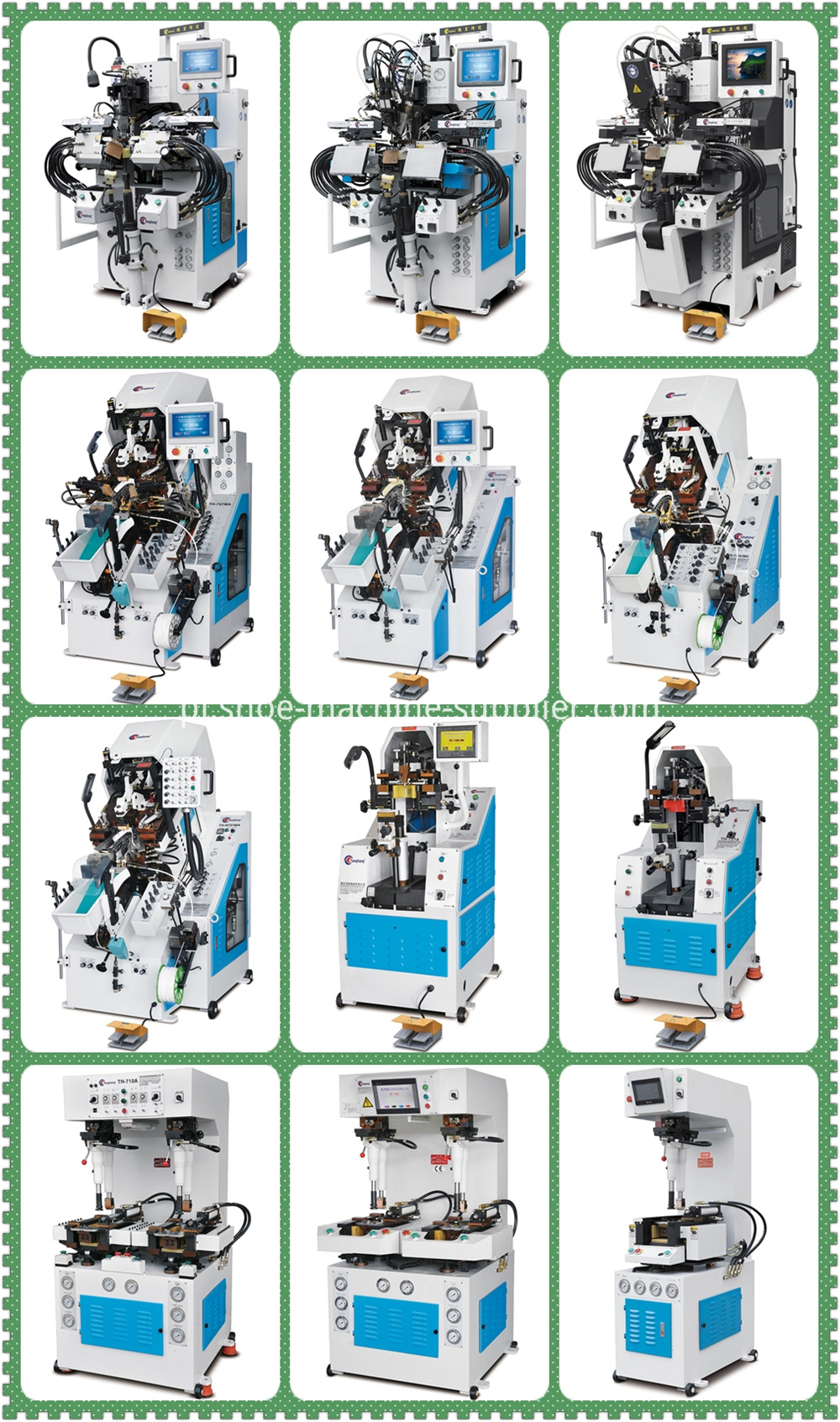 Nasz zakład :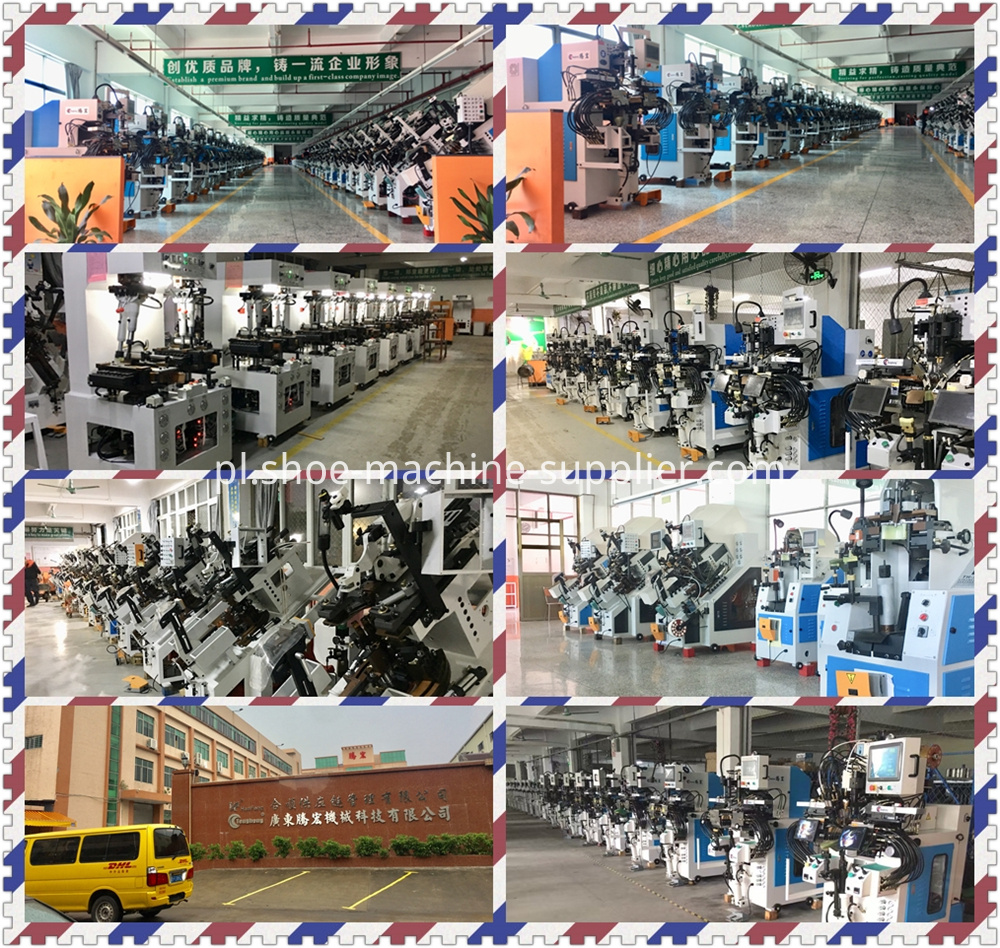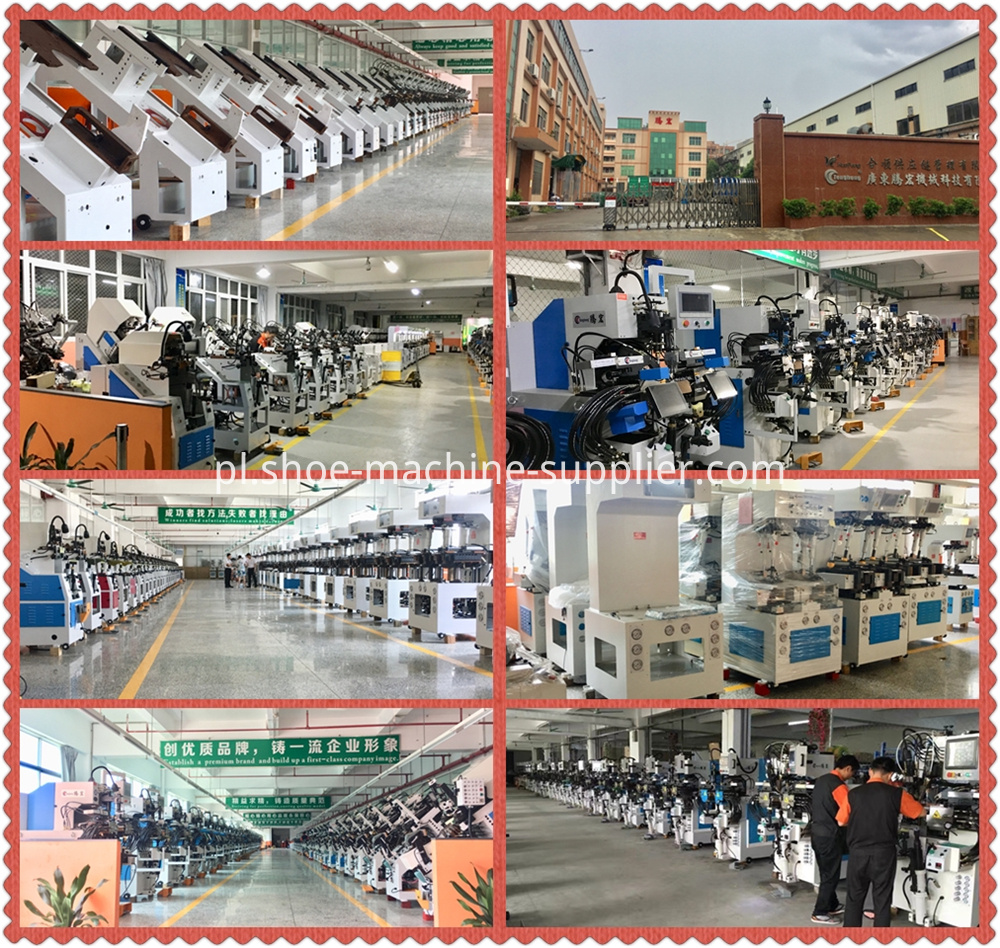 Wysyłka towarów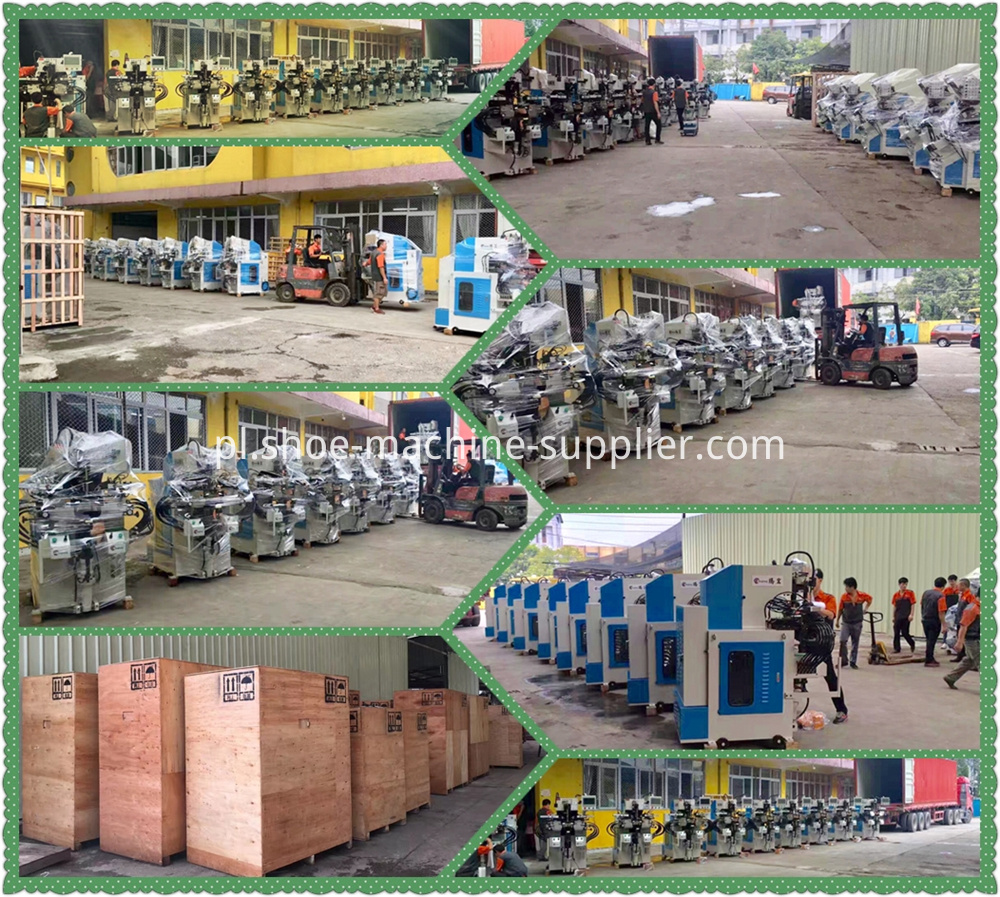 Nasz zespół: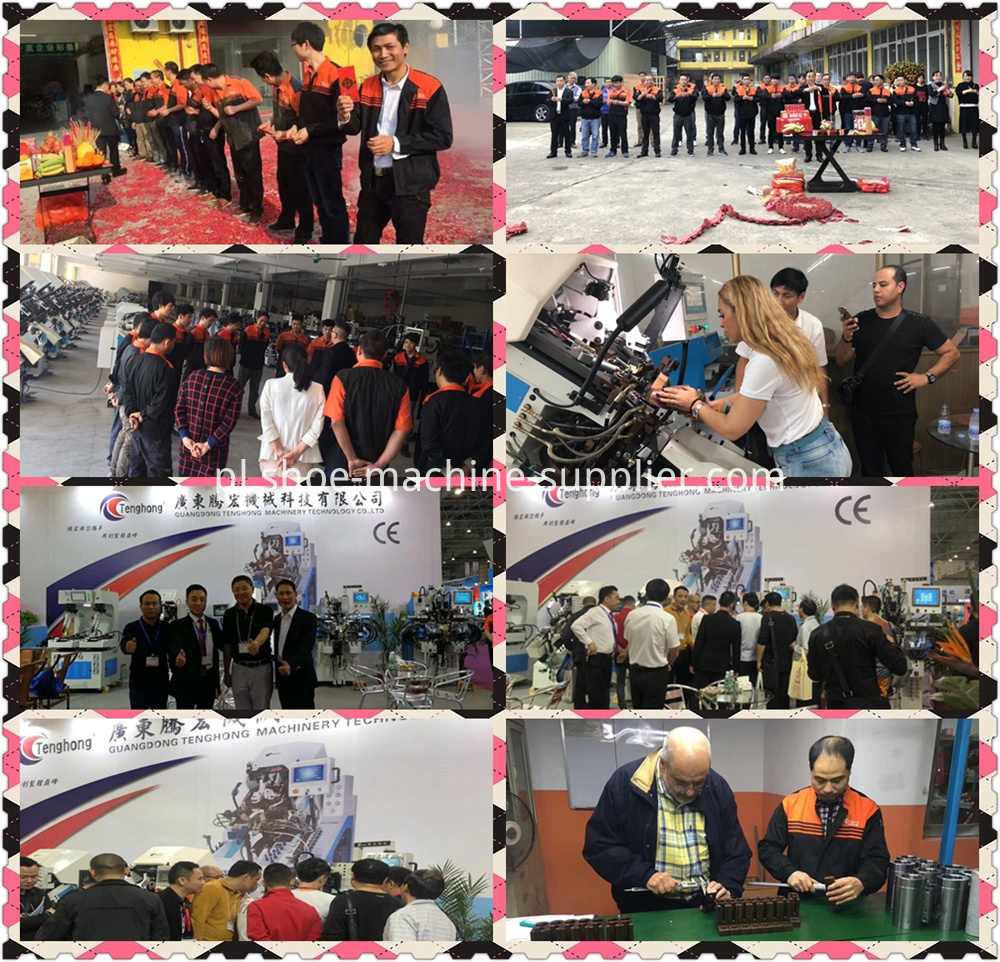 Kategorie o produkcie : Maszyna do robienia butów > Shoe Lasting Machine